This week the paper was compiled by The Prodigals. For the Opsimaths this was not a typical History Men paper. Our usual reaction to papers from Ivor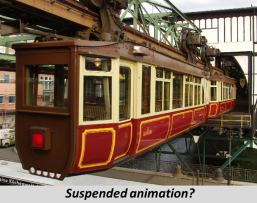 and co. is dread. However well we've been doing up to that point in the season we know we're in for a rough ride ending in likely defeat. We just don't seem to know the same stuff as them. This time, however, there were plenty of questions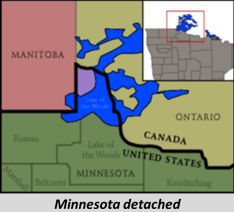 to our taste - and to the Chara's taste as well. I think the only gripe was that some of the pairs seemed a bit skew-whiff in terms of evenness. I'm happy to report that by and large the Opsimaths had the skew and the Charas had the whiff. When it came to the post-match banter a few nominations for Question of the Week were suggested which is always a good sign......for pure impenetrability Pick Your Own Question 14 had plenty of backing:
'Leos Janacek's 1926 orchestral work Sinfonietta (JW 6/18) plays an important role in the plot of which trilogy of novels by Japanese author Haruki Murakami?'
Roisin went for Pick Your Own Question 12:
'Which song by Ian Dury, written as a protest against International Year of the Disabled, which Dury thought patronising, did the BBC ban in 1981. However, it was played at the opening ceremony of the 2012 Paralympic Games having been recognised as a powerful appeal for understanding to 'people in normal land'?'
and Round 4 Question 7 gave rise to an enjoyable (but ultimately fruitless) bit of conferring:
'Which is the most northerly city (in the Northern Hemisphere) to have a population of greater than one million people?'
I won the Answer of the Week award hands down for my suggestion that the picture of the 4 lads was showing the progeny of Cliff Richard. Despite guffaws from both teams, Nick seemed to think this was just possible but only if they were quads - or if the volume of Mr Richard's activities had been under-reported.
Anne-Marie and her Prodigals liked the paper too: "The best sort of quiz, where if you don't know the answer you can't wait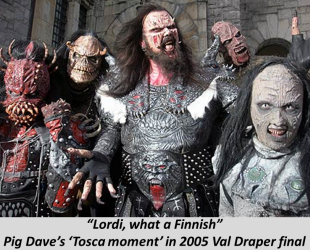 to find out!"
Ivor unashamedly contributes a review for his own team's paper (aren't you meant to shed an article of clothing for doing that sort of thing?) saying:
"Although there was some grumbling about perceived mismatches in the pairs, in the end everything evened out pretty well with only 7 unanswereds (breaking 3-4), 19 2s (breaking 9-10) and 15 steals (breaking 7-8). With a combined score of 76 the setters think we pitched it about right. No doubt others might disagree but that is what makes the news page fun."
Finally, thanks to the setters for reminding us of a famous WithQuiz moment from the past with their Lordi question in the Spares round. See 'Chatterbox' below for an explanation.