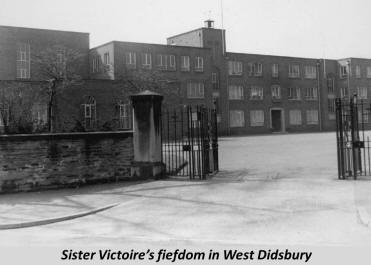 This week the paper was compiled by I've Never Been to One.
Spot on for an evening's quizzing late in the season's calendar! The average aggregate was, at 85.5, by quite some way the highest of the season so far. There were plenty of themes but most were very gettable (the exception being the Refs theme which at the Club foxed the Charas but not the Opsimaths). The real challenge for the evening was judging whether to go for a two, or play safe and confer. As stated above, only one question went unanswered in at least two of the matches.
One other thing to praise......tiebreaker questions are usually necessary evils holding no real interest for the competitors. They are only fractionally better than a toss of the coin in serving the purpose of separating tied teams. The tiebreaker in this paper, however, was magnificent with everyone chipping in and Gerry getting within 276 of a perfect answer.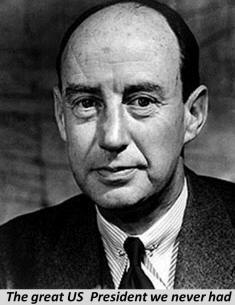 So, universal approbation - which is more than I suspect two of the setters could offer their team at the Etihad.
Damian's comments echo the general feeling....
"Tonight's questions from INBTO just played nicely to our strengths. They usually do. Although not normally a big fan of hidden themed rounds, and initially crestfallen to discover that every single round would be of that nature, I have to admit that, for once, they aided us in finding the answers to the questions we struggled with. The questions were exactly the usual solid general knowledge fare we have come to expect from INBTO. Nothing too fancy or obscure. Just stuff that most of us can be expected to have a reasonable stab at and you can't say much fairer than that. An excellent quiz in the company of excellent opponents, ably QMed by our team-mate Jane, and in the presence of our lucky mascot Jitka. It was a thoroughly enjoyable night (though I say so myself)."
There were two nominations for the Question of the Week: Round 2 Question 5 about the US Democrat Presidential candidate in 1952 and 1956. I can just about remember growing up to hero-worship him as a noble loser and an embodiment of all that was good about the democratic process (compared to the blatant hypocrisy of the Communist system in the East). The other QotW nomination (also about the US democratic process) is the one chosen and shown below.