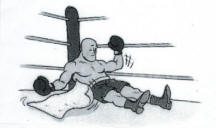 This week the paper was set by 'Knocked Out United' (i.e. 6 of the 7 teams not taking part in one of the evening's finals) and skillfully edited by Dave Barras who - as ever - decorated the envelopes containing the papers with appropriate sketches based (as it happens) on the names of the two winning teams, Dunkin' Dönitz and The Charabancs of Fire (reproduced above).
In the event Compulsory Meat Raffle were unable to submit a round so TMTCH doubled up and submitted two rounds.
Before the matches got underway Dave had indicated he thought we were all in for a tough, low-scoring paper. Not so! With an average aggregate of 71.5 this was just above the season's average of 70.5 and full of delightful facts and contrivances. The 3 most popular rounds are listed below but each of the 8 rounds enjoyed some praise. As Ivor says above, it does seem that a composite paper as the final hurrah of the season is a cracking good idea (plaudits to Father Megson who came up with the wheeze a few years ago).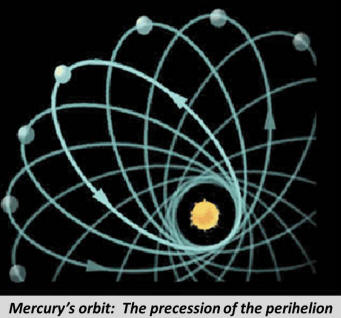 Ivor's thoughts on the paper?
"Subject matter generally well received. Dave, the compiler, thought this might turn out to be a 60-pointer but our combined score (removing the handicap) was 70 which is about the right difficulty level. Rounds which tickled our fancy included the 'Poisons' round, the Ship theme and the Bells. So many good confounders and tip of the tongue answers tonight. The question requiring most time - both to ask and to answer - was the two word anagram with a pig connection. The History Men decided that 'unattractive on a beach' was either 'beer-belly' or 'lard-arse' but the Charas got it right when it was passed over."
After the matches each of the 4 finalists voted for their 3 favourite rounds of the evening - putting them in a 1/2/3 order. The aggregated results of this were:
3rd place Ethel Rodin with Round 3 ('What's Your Poison')

2nd place TMTCH with Round 5 ('It's Got Bells On')

1st place TMTCH with Round 2 ('What a Ship May Possess')
So TMTCH are conclusively the prize fighters from the 'Knocked Out' corner. Many thanks and well done Dave - and all who sail in her!