The paper this week was set by The Bards.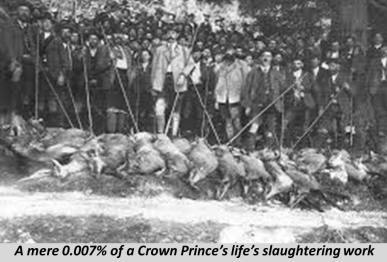 The Average Aggregate score across all 5 matches was 56.0, the lowest of the season yet - with the tally of 19 unanswered questions in at least 2 of the contests. So it was a tough paper and quite hard work for QMs and teams alike. Redemption came in the range of subject matter which gave for quite a few laughs and subsidiary discussions.
At The Turnpike (as at the Fletcher Moss it seems) some went down the 'Cheese' route in Round 3. At the end of the round when all was revealed Roisin justified her mistake by pointing out that...."Celebrity was just a slice of brie wrapped in celery" at which point Howell backed her up indicating that 'Hammond' was a pretty good sound-a-like for a phrase that often precedes the word 'Cheese'". Later the biggest mass chortle of the night came in Round 6 when it was suggested that Madame Ciccone's book may have been of the pop-up variety. Oh, and how come the Austrian Crown Prince managed to slaughter approximately one animal every 15 minutes throughout his life (making a few assumptions about the length of his shooting career and the average length of the hunting day)?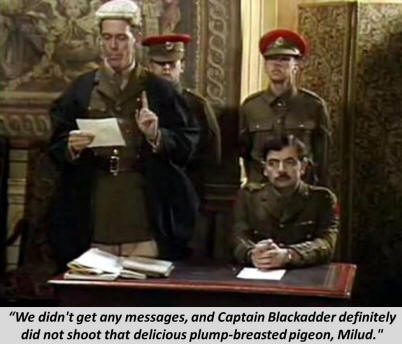 Biggest single complaint came early on over the 'Red Card' question at the end of Round 1. Later research confirmed that hapless Richard Dunne is indeed joint Premier League Red Card champion with 8 sendings off (alongside Duncan Ferguson and Patrick Viera) but that he WAS NOT sent off last Sunday. His crime on Sunday in the QPR v Liverpool match was to score an own goal to bring his peerless Premier League Own Goal tally to 10 (or 12 depending on which website you believe). Poor old Richard! At least he has never eaten one of his opponents.
James' comments from Ethel's match.....
"Some good questions but also some stinkers - although they were equally spread between the two teams. QotW was the one about the hunting Crown Prince whilst - non-question was the one about nomophobia. The Sopranos theme went over both teams' heads (in retrospect we thought that there should have been a 'Tony' in that round given that the Bards were setting)."
Finally from the Griffin Ivor was not impressed..."With a combined score of 56 this was a hard quiz with few redeeming features."